Wood Veneer is a thin sheet of wood, rotary cut, sliced, or sawed from a log. Birch, red oak, maple, ash, poplar, cherry and other species of fancy veneer are used in the decorative plywood, furniture, cabinetry, door and profile-wrap industries and also in 100% custom hand made interiors.
What is better laminate or veneer?
Wood veneers are just 0.3mm thick, since they are delicate to use in interiors they are pasted on 4mm thick plywood to add support. 4mm Veneers are used specifically for luxury interior projects to demonstrate natural essence of nature. A thin layer of polishing is applied to enhance its beauty. Have a look below of complete sheets.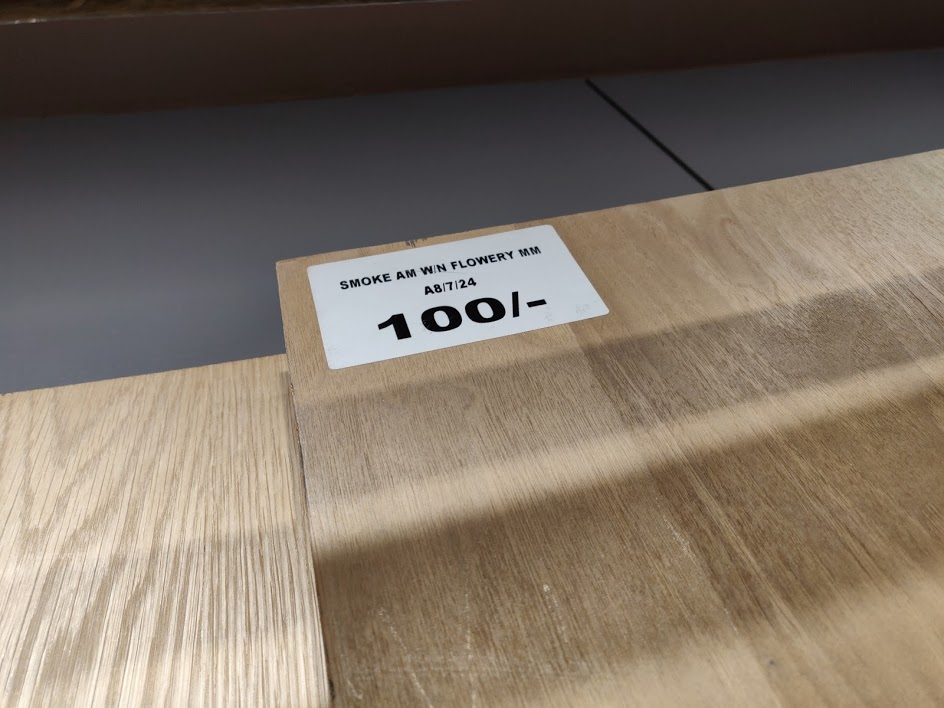 Applying veneer on 16mm Plywood is a complete time consuming job along with additional cost adds up to polishing. There are technical aspects in selecting veneers and identifying the right veneer sheets for the right project.
Laminates are made from layers of craft paper with melamine resin acting as a core protective layer followed by decorative paper. All these layers are fused together under high heat and high pressure, converting these layers into a single, rigid laminate sheet. Usually come in 0.8mm to 1mm thick and are brittle in nature. They are technically called High Pressure Laminates (HPLs).

Today, you can find laminates that are fingerprint resistance, which make them suited for surfaces that face higher traffic like worktops or frequently opened cabinet doors. In terms of newer designs, besides laminates that can look like stone and metal, there are ones that can also take on the appearance of a reflective mirror.
They are 3 type depending on their finishes.
Gloss Finish
Matt Finish
Texture Finish
You can learn more about laminates by clicking on the link.
Conclusion : Laminates are fake wood finish and Veneer finish are real wood finish.